top ten global spa + wellness trends forecast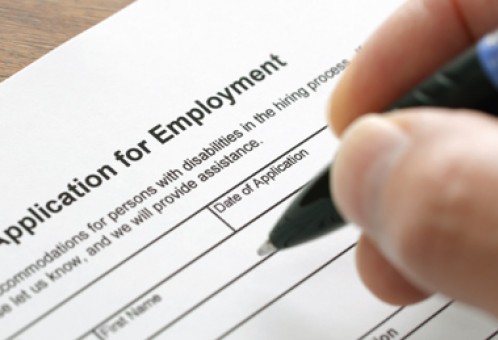 Where the Jobs Are
here
"High-tech" is a much-discussed job creation savior, but there has been little talk about the growing talent-needy, job-rich spa and wellness industry. With the $2 trillion-plus pan-wellness market (spanning fitness, alternative medicine, spa, etc.) continuing to grow, spas simply cannot find enough people (with the right skills) to fill spa management/director or therapist jobs. This need promises to expand in years ahead as the world continues its shift from a manufacturing to a service econom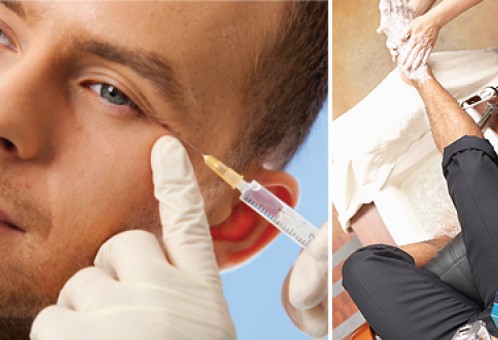 Men: From Barbers to "Brotox"
here
Dramatically more men – from Beverly Hills, to Berlin, to Beijing – are having more serious "work" done at medspas and plastic surgery offices, as injectables, love handle remedies and advanced new surgery technologies make for little downtime and telltale scars. Men have different needs than women when it comes to face/body enhancements, desiring subtle, not overdone results. So look for far more spas to build out comprehensive, for-men "beauty" menus – male waxing and threading services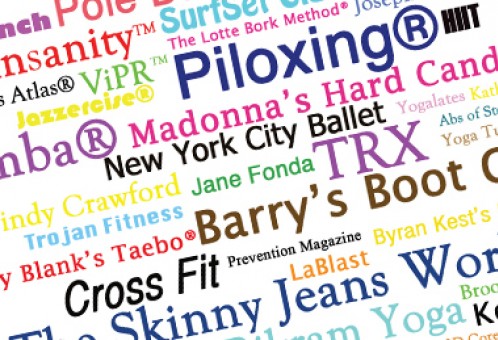 Label Conscious Fitness
here
The "name-brand" fitness wave has been around for decades. But today, as the fitness market expands as quickly as the world's waistlines, an explosion of "fitness labels" distinguishes products and programs – and serves as a shortcut for instant recognition in an oversaturated market full of similar choices. From Yogalates and Piloxing to CrossFit and The Skinny Jeans Workout™, health and wellness have become the new luxury. Millions chase the "insider elite," giving the fitness world a dist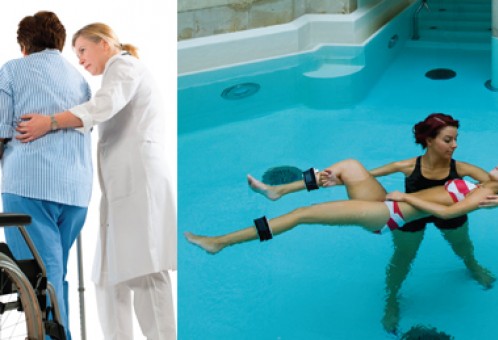 Inclusive Wellness
here
The future bodies welcomed at spas will look more like bodies in the real world. With more than one billion people who are formally "disabled"[3] and a massively graying global population, the industry will shift focus from luxe-pampering to delivering wellness to persons of all age and ability levels. More people will look to spas to heal and keep bodies functional, whether through pain-relieving and mobility enhancing therapies, nutrition advice, or the right forms of "functional fitness" for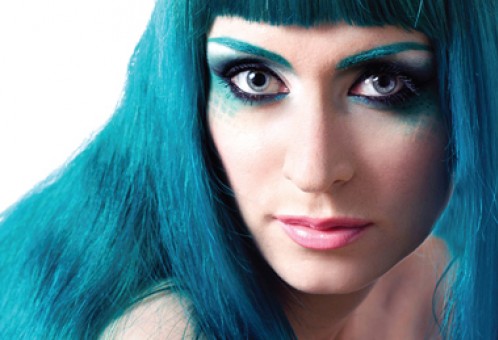 Color Self-Expression
here
In 2013 "self-expression" will be most intensely played out around COLOR. Because color is easily applied and relatively inexpensive, self-transformation will be painted on. Expect more in-your-face shades on hair and face from reverse ombre to neon lashes; more body art hitting bodies of every gender and age, performed at new, haute "tattoo spas"; and nail art will continue to ascend with less bling and more nuanced textures and designs from 3D art to freehand mini-paintings. Photo by MANIC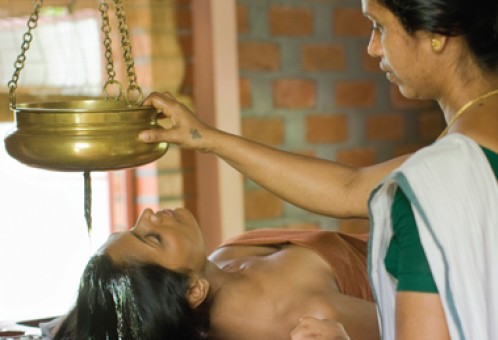 Authentic Ayurveda and Other Ancient Revivals
here
Expect more aggressively-authentic and comprehensively-executed global wellness experiences at spas with a distinctly ancient look, feel and language – and a far more expansive, exotic menu of wellness traditions. Best known is the 3,500-year-old, Indian-born Ayurveda, a complex medical system identifying imbalances in a person's "doshas," and prescribing a personalized, detoxifying regime of diet change, exercise, meditation, massage and herbal medicine. But, we'll also see more accent on the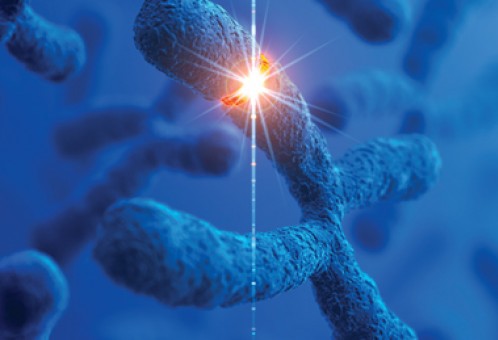 Spa-Genomics...Telomeres and Beyond
here
Humans have 30,000 genes and a three billion-letter DNA code. The future of medicine is mining this information to identify breakthrough approaches to support a new age of predictive, personalized medicine grounded in each person's unique genetic profile. The power of direct-to-consumer genomic testing lies in the potential to pinpoint which diseases/issues could be forestalled by specific lifestyle changes. It's easy to see how the spa industry is a natural benefactor of this development, but p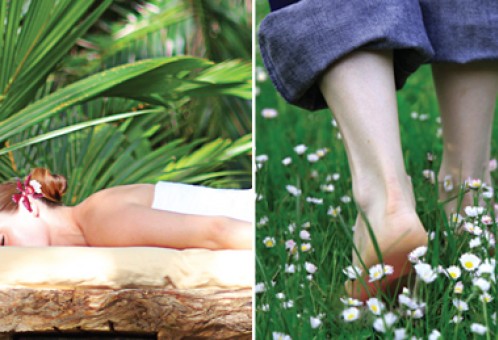 Earthing
here
As modern-day humans become more cut off from nature, "earthing" specifically refers to the movement[1] promoting direct contact with the earth's electron-rich surface (walking barefoot, etc.). The premise is that "grounding" the body to the earth's surface stabilizes natural electrical rhythms and reduces disease-causing inflammation. While we expect to see more of this formal "earthing" at spas, we expect to see far more "nature grounding" in a wider sense. Think less background music with nat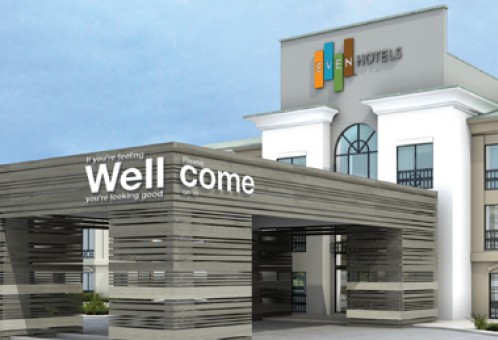 Healthy Hotels
here
In 2013 and beyond, what constitutes a true "vacation" will be redefined and "hospitality" will be rewritten. We'll see an explosion of new "wellness everywhere" hotel chains and environments becoming more mainstream. In the past, gyms and spas have been positioned as mere amenities, but now these walls are being conceptually (and literally) broken down. Established hotel chains are re-branding around wellness and it's not just about fitness. Customized food and beverage offerings (gluten-free a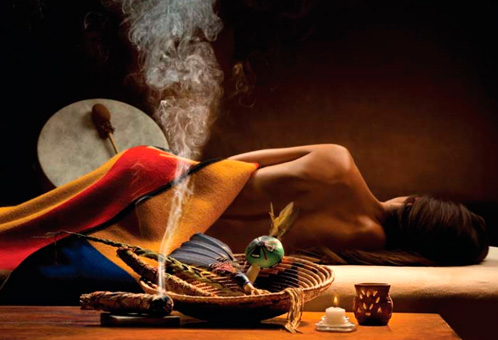 The Mindfulness Massage...and More
here
Swedish, Thai, shiatsu, hot stone…make way for "the mindfulness massage" in 2013, a creative blend of two effective approaches—mindfulness techniques and bodywork—that when combined can have a uniquely positive, profound impact on people's stress levels, emotions and brains. This new massage "mix" addresses the wellbeing of both body and mind, and because it helps people relax more quickly and deeply, it's a highly desirable solution for anyone who has lain on a massage table,
All rights reserved. Information, data and visuals extracted from this report are to be accompanied by a statement identifying Spafinder Wellness, Inc. as the publisher and source.