Our Editors and Experts
Our Editors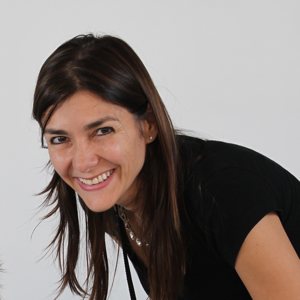 Marketing Manager at Spafinder Wellness 365, Graciela is a Peruvian transplant with a passion for running, Paleo and all things spa. Her wellness journey started with a mind and body transformation during pregnancy. Most afternoons she can be found practicing yoga at Bayfront Park or running in Brickell Key.
Creative Manager for Spafinder Wellness 365 UK, Kate is a country girl brought up on the North Yorkshire Moors trying to live a simply lovely London life. If she is not chanting in Kundalini yoga class, find her visiting heritage sites with a sketchbook and watercolours in tow or whipping up her own natural beauty products. Her favourite place in the world is snuggled under a knitted throw (handmade of course!) with a healthy cacao hot chocol...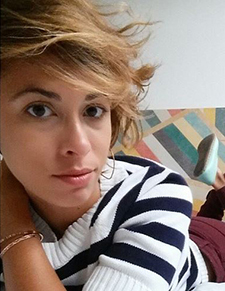 Liana Lozada is an editor at Spafinder Wellness 365 with a profound commitment to wanderlust, food, and fitness. As a South Florida-bred lifestyle and travel writer, she's been published in USA Today Travel, SELF Magazine, Refinery29, and The Guardian. Her online media savvy earned her social media work with top hospitality clients like 1 Hotel & Homes South Beach. When she's not in a digital daze, you'll likely find her in a yoga class...